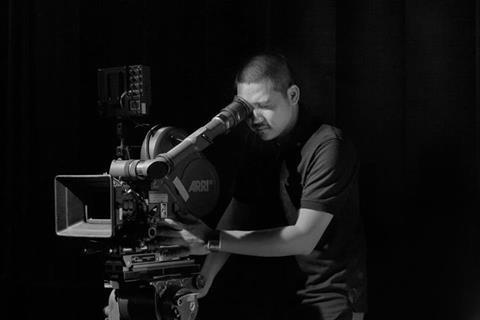 Paris-based production house Damned Films has boarded Thai filmmaker Jakrawal Nilthamrong's Anatomy Of Time as co-producer alongside Thailand's Diversion and Mit Out Sound Films.
Nilthamrong previously directed Vanishing Point, which won the Tiger Award at Rotterdam film festival in 2015. His new project follows an old woman looking back at the regrets and disappointments of her life, while caring for her disgraced army general husband, who is lying in a coma.
Damned Films' Yohann Cornu will produce the film with Diversion's Mai Meksawan and Mit Out Sound's Chatchai Chaiyon. Meksawan is also in talks with co-producers from Germany and the Netherlands.
The project has been granted development support from the Hubert Bals Fund and was also selected for Paris Coproduction Village last year. It is expected to start shooting in late 2018 or early 2019.
Cornu previously produced Brazilian filmmaker Fellipe Barbosa's Gabriel And The Mountain, which premiered in Cannes Critics Week in 2017.
Diversion and Mit Out Sound are also producing Phuttiphong Aroonpheng's Manta Ray (previously known as Departure Day), which is being co-produced by France's Les Films l'Etranger and China's Heyi Pictures.
Currently in post-production, the film tells the story of a Thai fisherman on the Thailand-Myanmar border who helps save a member of the persecuted Rohingya people when he washes up on the shore.
Aroonpheng, who was the cinematographer on Vanishing Point, is making his feature directing debut with the film. His credits as DoP also include Pimpaka Towira's The Island Funeral and Emirati director Waleed Al-Shehhi's Dolphins.