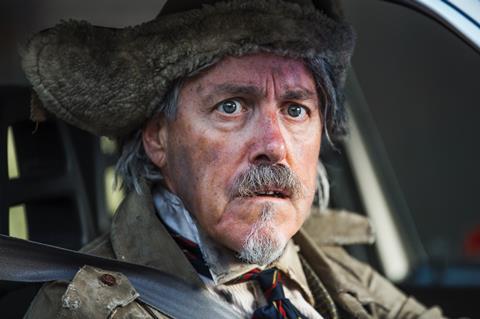 US distributor Level 33 has picked up family sci-fi adventure Future TX from UK sales company Canoe Film, with a theatrical release planned for spring.
Danny Stack and Tim Clague have written, directed and produced the feature, which stars Griff Rhys Jones, Adele Congreve and Arran Kemp.
Two kids receive a mysterious phone call from the future, asking them to save the world. Templeheart Films and Nelson Nutmeg Pictures produce.
Stack and Clague's previous joint credits include Who Killed Nelson Nutmeg?