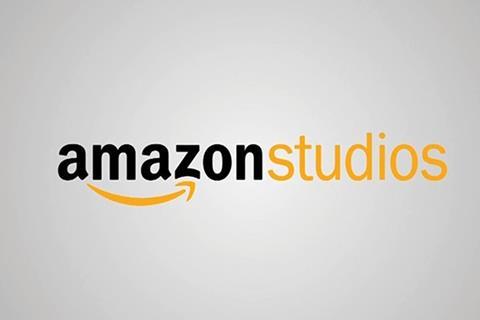 Amazon Studios has signed a first-look deal with genre producer-manager Vince Gerardis, giving the streamer access to a library of material for original series from well known science fiction and fantasy authors.
Gerardis is best known for packaging Game Of Thrones, on which he serves as co-executive producer, and as manager of Thrones novelist George R R Martin.
The pact will allow Amazon to tap into Gerardis' library of intellectual property from other authors, among them Robert Silverberg, David Brin, Greg Bear and Jack Vance. Martin's work is not covered by the deal.
Gerardis, winner of two Emmys for Thrones, is also on board as executive producer on the upcoming spin-off series for which HBO recently ordered a pilot. He has also worked on such series as TNT's Will, AT&T's Ice, and ABC's FlashForward.
He founded and ran literary management and production company Created By, which developed and produced projects from his roster of author clients. The company merged with Startling Inc, where Gerardis currently operates.
Amazon Studios head of scripted genre programming Sharon Yguado said: "Vince has his fingertips on a 'library of worlds,' and I'm excited about the prospects of building multiple series with him."
Gerardis added: "Amazon is the perfect home for my author clients given the strong relationship between its television and book business. With scientifically-informed imaginations shaping the future, I am excited to see Amazon's increasing commitment to high-end genre world-building."