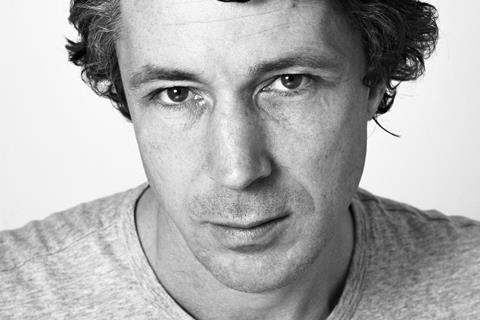 Game Of Thrones actor Aidan Gillen will star as Irish literary giant James Joyce in writer-director Robert Mullan's upcoming film James And Lucia.
The producers anticipate an early 2018 production start in Dublin and Luxembourg on the story of Joyce's final years as he writes Finnegans Wake while his daughter Lucia's mental health deteriorates.
Mullan's most recent feature Mad To Be Normal starred David Tennant, Elisabeth Moss and Gabriel Byrne and premiered at the Glasgow Film Festival, where it won best international feature at Galway Film Fleadh.
Gillen, from Ireland, has a long list of credits including The Wire, Peaky Blinders, and Maze Runner. His character Littlefinger in Game Of Thrones finally met his demise in the Season 7 finale. The producers are out to casting for the role of Lucia.
Producers for James And Lucia include Morris Ruskin of Shoreline Entertainment, Jesus Gonzalez's Calach Films, and Mullan's Sisyphus Films. Shoreline serves as producers' rep.