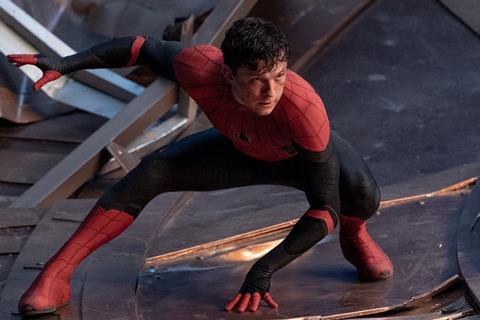 UK-based film tech company Gower Street Analytics is predicting a "significant improvement" for 2022's global box office, compared to 2021, estimating it will reach $33.2bn.
The $33.2bn projection would represent a 58% gain over 2021 if the year remains on course for an approximate $21bn global box office. Gower Street has measured this based on the box office standing at $19.2 billion as of December 11, with several major titles still to come, such as Spiderman: No Way Home.
An increase of around 75% has been seen in 2021 compared to 2020, when the box office stood at just $12bn following the Covid-19 pandemic outbreak, a far cry from 2019's $42bn.
The 2022 forecast is based on the current release calendar, which is likely to see some fluctuation. The estimate is based on a largely open marketplace, with no additional lockdowns. Austrian cinema reopened this Monday after a three-week closure.
Based on these projections, the industry will need to wait until at least 2023 to see a full return to pre-pandemic global box office levels of over $40bn, with the 2022 forecast still 20% behind the average of the three pre-pandemic years (2017-2019).
The most notable improvement is expected to be seen in the North American market, projected to regain its pre-pandemic position as the number one global box office market in 2022, having been overtaken by China in 2020 and 2021. Gower Street notes in its release, however, "with a lesser known advance release calendar and with uncertainty following the lack of release for many recent major Hollywood titles, China is arguably the market that is hardest to predict."