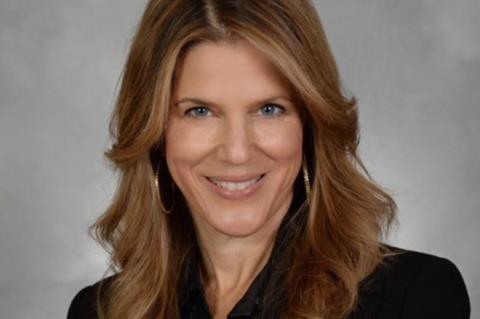 Lynn Harris has been hired as president of worldwide production at Global Road Entertainment.
Harris, a former executive vice-president of production at Warner Bros who oversaw Gravity among others and most recently co-founded Weimaraner Republic Pictures, reports to Global Road chairman and CEO Rob Friedman.
Greg Shapiro, who joined IM Global as production president before that company was folded into Global Road Entertainment alongside Open Road, remains at the company.
"As we continue to ramp up and unite our film operations we will look to Lynn to help populate our slate and identify projects that we can distribute directly and through our partners worldwide," Friedman said.
"We are in a moment of tremendous and exciting change in the entertainment industry overall, but quality, entertaining content will always win and I look forward to creating a slate that addresses the needs of the global audience," Harris said.
The new hire began her career in television working for Leonard Hill Films in TV movies, and Fox Broadcasting in Current Programming. Harris moved into features as story editor and then vice-president at Lynda Obst Productions.
She serves on the board of the Entertainment Industry Foundation and is an active fundraiser for the Israel Philharmonic and CityYear.