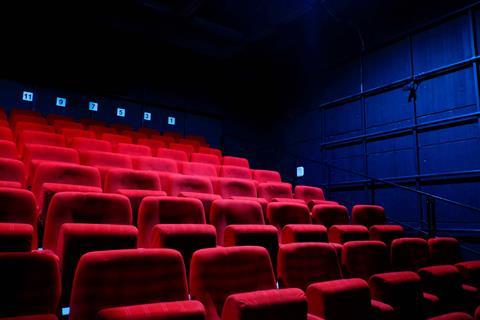 Digital growth powered a surge in the home and mobile entertainment sectors in 2019 as the worldwide theatrical and home entertainment market crossed $100bn for first time.
The 2019 THEME Report by the Motion Picture Association confirmed that global theatrical box office reached $42.2bn and home and mobile entertainment $58.8bn driven by a 14% growth in digital. Overall, theatrical and home entertainment produced $101bn.
International box office also surpassed $30bn for the first time to reach $30.8bn, with eight markets reporting annual grosses of more than $1bn. North America generated $11.4m and more than three-quarters of the population, or 268million people, went to the cinema at least once last year, marking a slight rise on 2018.
Per capita attendance in North American was highest among the 12-17 (4.9 tickets sold per person) and 18-24-year-old (4.7) age groups, and by ethnicity was highest among the Hispanic/Latino (4.7) and Asian (4.1) groups.
Gender composition was split evenly among men and women and the typical filmgoer bought 4.6 tickets in 2019.
Home and mobile entertainment climbed 8% on 2018 to reach $25.2bn in the US, driven by an 18% surge. The international digital uptick was 29%
The report noted that the number of subscriptions to online video services around the world increased to 863.9million and in the US to 237.2million, marking 28% and 26% year-on-year gains.
The new data reveals that more than 75% of adults watch film and television on online subscription services, while more than 85% of children and more than 55% of adults watch film and television on mobile devices. Daily viewers skew towards the 18-24 and 25-39-year-old age groups, as well as the Hispanic/Latino and African-American/Black ethnicity groups.
For a complete version of the report, please click here.