The 28th edition of the Dinard British Film Festival came to a close this weekend, with jury head Nicole Garcia and her jury members handing out the event's annual prizes at an awards ceremony on Saturday (Sept 30).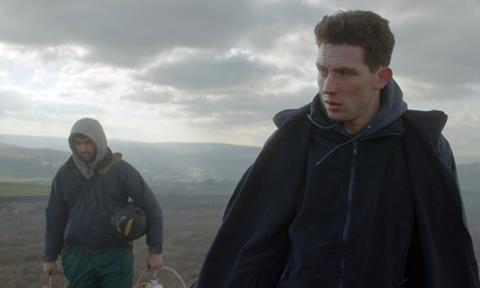 Francis Lee's God's Own Country scooped the top prize, the Golden Hitchcock for best film. Peter Mackie Burns' Daphne was awarded the Hitchcock for best screenplay.
Also on the main jury were French actress Clemence Poesy, French actor Vincent Elbaz, French author and screenwriter Philippe Besson, French editor Annette Dutertre, British actor Roger Allam, and British producer and distributor Michael Ryan.
Elsewhere, Leanne Welham's Pili received a special mention from the jury in the screenplay category, and also took home the audience award.
Dionne Edwards' We Love Moses won the Hitchcock for best short film, while Andrea Harkin's The Party received a special mention and Phil Lowe's The Driving Seat received the audience award for short film.