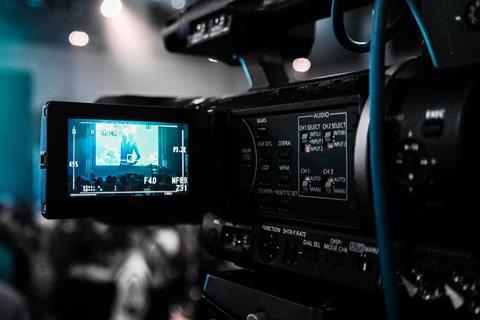 Almost half of the UK's freelancers have already lost money due to the coronavirus crisis, with some predicting losses of up to £40,000 over the coming months.
Updated results from Bectu's survey of more than 5,600 creative sector employees found that 46% are already out of pocket, with just shy of 10% (45%) saying they had already lost more than £5,000.
Many were uncertain about future losses: 131 respondents said they face losing more than £40,000; 437 said £20,000-£40,000; and 783 said up to £20,000.
Around half of the respondents who work in film and TV urged Bectu to lobby the government to provide sick pay for periods of self-isolation, the reality for many people across the UK at this point in time.
Bectu has been lobbying the government hard on extending support measures to specifically help freelancers, who, as proved by the survey, are seeing work dry up at a rate of knots.
The top line finding of the survey, which was issued two days ago, found that virtually all creative sector workers feel freelancers have been failed on coronavirus.
More than half said Boris Johnson's government has responded 'terribly'.
Bectu is now calling for:
Direct financial support for freelance and self-employed workers. This would most easily be delivered in the form of a retroactive tax rebate
Deferment of the 31 July tax deadline and VAT deadline of 7 May
Rent holidays alongside the announced mortgage holidays
Interest-free loans and measures to eliminate or supress credit card interest to prevent debt spirals
Drastic simplification of Universal Credit application processes
Bectu head Philippa Childs said: "We can't emphasise enough how urgently we need the government to act. This survey started just after the budget announcement. We have since had another update from the Chancellor but still nothing for freelancers, the self-employed and those on zero hours contracts."
Yesterday afternoon, shadow culture secretary Tracy Brabin predicted the pandemic will decimate diversity gains made in the creative industries in recent years, as working class and under-represented talent are forced out.
She said a "whole generation of Stormzys and Maxine Peakes" could be hit hard by the crisis.
This story first appeared on Screen's sister site Broadcast.