The US star reportedly flew over a passenger jet waiting to take off as he brought his plane down to land in Orange Country on Monday.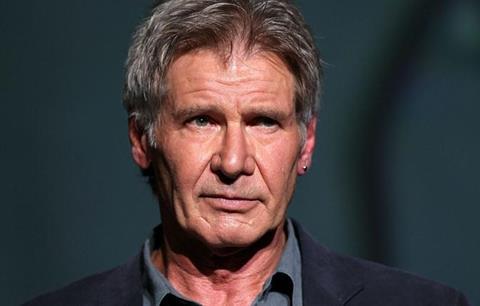 According to reports Ford, 74, had been given clearance to land at John Wayne airport and mistakenly landed on a parallel runway.
As the actor steered his single-engine Aviat Husky towards the runway, it is said he passed over an American Airlines jet waiting to take off with 110 passengers and crew on board.
Reports on NBC said Ford, the stalwart of the Star Wars and Indiana Jones franchises who will be seen later this year in Blade Runner 2049, asked air traffic controllers: "Was that airliner meant to be underneath me?"
The American Airlines jet departed safely for Dallas shortly after the incident. Federal Aviation Administration officials declined to confirm Ford was the pilot involved.
In March 2015 the US star earned praise for preventing potential loss of life when he executed an emergency landing on a golf course in Venice, near Los Angeles, after his vintage Second World War plane lost power shortly after take-off.
The actor has been involved in several other mid-air incidents over the years.