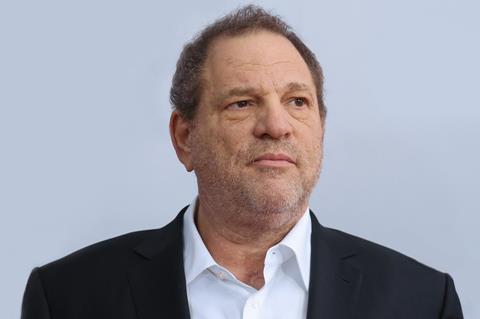 Harvey Weinstein has been accused of sexually assaulting a 16-year-old Polish model in New York, according to new court filings.
The alleged victim, who is not named, claims she met Weinstein for lunch in 2002, before he took her to his apartment and "aggressively and threateningly" demanded sex.
She alleges the disgraced producer continued to harass her for several years afterwards.
Weinstein's lawyer, Benjamin Brafman, said the allegations were "preposterous". Weinstein denies allegations of non-consensual sex.
The complaint is part of a class action lawsuit against Weinstein, the Weinstein Company and Miramax also involving 10 named women. A version of the lawsuit including assault, battery and racketeering charges was dismissed in September.
Weinstein is also facing charges for raping a woman in 2013 and performing a forcible sex act on a woman in 2006.