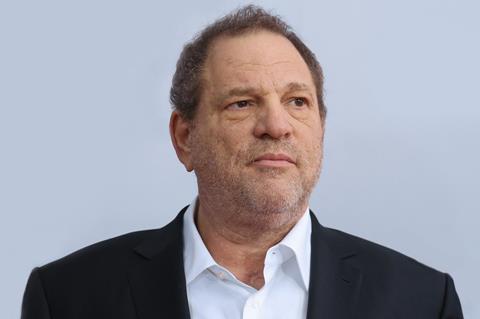 Harvey Weinstein's attorneys have moved to dismiss the five remaining counts on the criminal indictment that include rape and could result in the disgraced former Hollywood mogul spending the rest of his life in jail.
Weinstein's attorney Ben Brafman on Monday (5) filed a legal motion with the New York Supreme Court seeking a dismissal arising from a grand jury process he called "irreparably tainted and rendered defective by police misconduct."
Weinstein is due to appear on criminal charges on December 20.
Last month Brafman succeeded in getting one count dismissed after the Manhattan District Attorney's office disclosed an NYPD detective failed to inform prosecutors of exculpatory evidence relating to Lucia Evans, whom a friend claimed had told police her 2004 encounter with Weinstein was consensual.
On Monday, Brafman followed up with a stiffly worded motion that lambasts the authorities in the case and argues that any claims his client is a sexual predator are "constitutionally flawed legal theories and not supported by credible evidence."
Monday's motion noted "Lucia Evans' false testimony and the District Attorney's failure to provide exculpatory emails to the grand jury (all counts) unsupported by legally sufficient evidence (Count One) or based on an unconstitutional statute (Counts One and Three)."
Last week a class action emerged in which it was claimed Weinstein attempted to rape a 16-year-old model back in 2002 and continued to harass her years. Brafman rubbished the allegation.
Weinstein has denied any non-consensual sex.