The producer joins writer Andrew Davies and BBC executives to talk about literary adaptation.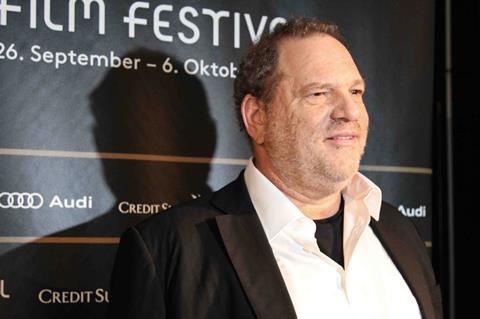 Harvey Weinstein, the Oscar-winning producer of Shakespeare In Love and founder of The Weinstein Company alongside brother Bob, has joined the 'War And Peace' panel taking place at MIPCOM, the global market for entertainment content to be held in Cannes, France, October 5-8.
The panel, which focuses on the business strategy and creative process behind forthcoming BBC television epic War And Peace, includes the series' writer Andrew Davies (The Three Musketeers) alongside Weinstein, who is an exec producer on the series, Simon Vaughan, CEO of production company LookoutPoint, and BBC executives Faith Penhale and Ben Donald.
The session will also feature a preview of six-part series, an adaptation of Leo Tolstoy's classic novel starring Paul Dano, Gillian Anderson, Lily James, James Norton, Jim Broadbent and Stephen Rea. It is scheduled to air on the BBC in late 2015/early 2016.