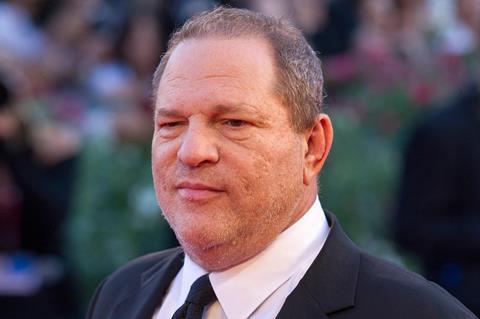 Harvey Weinstein has pleaded not guilty to rape and sexual assault charges in the New York Supreme Court today (5 June).
The disgraced mogul was indicted on two charges of rape and one related to a criminal sex act on May 25, and was subsequently indicted by a grand jury.
Weinstein arrived at court to formally enter his plea on Tuesday morning. He will return to court in September.
He is free on a $1m bail and faces 25 years in prison if convicted of either offence. The charges pertain to: forced oral sex between the period of June 1 and September 1, 2004; rape in the first degree on or about March 18, 2013; and rape in the third degree on or about March 18, 2013.
At the hearing, Weinstein's lawyer Benjamin Brafman said: "However reprehensible the crime of rape may be, it is equally reprehensible to falsely accuse someone of rape."
Weinstein denies "unequivocally" any claim of non-consensual sex.