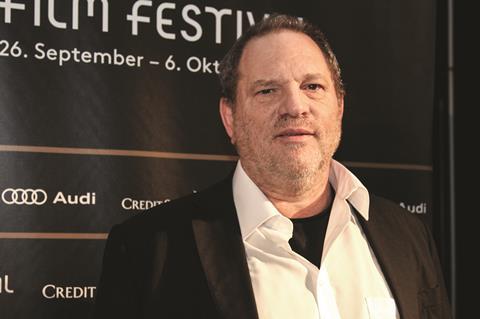 Disgraced former mogul Harvey Weinstein has filed a lawsuit against The Weinstein Company (TWC) to secure access to his emails and personnel or employment file.
Weeks after being fired by the TWC board the beleaguered former producer and executive, who has been accused of rape, sexual assault and sexual harassment by dozens of women and denies "unequivocally" any non-consensual sex, filed papers at a Delaware court on Thursday.
The lawsuit said that the files and emails may exonerate Weinstein and by extension TWC from certain claims.
The papers also says that "unjustified settlements of judgments" would reduce the value of TWC, which in turn would lower the value of Weinstein's ownership in the event of a sale.
Hinting at further legal action, the claim lodged with the court asserts that by securing access to emails and his personnel file, Weinstein might establish that certain intimate details in the press could only have come via a leak from the company or its agents.