VOTE NOW: With the EU Referendum just around the corner, we've decided to conduct research in order to have a better understanding of how Brexit could affect the Creative Industries, and, more importantly, how you feel about the UK potentially leaving the European Union.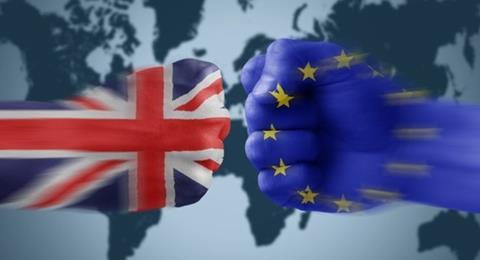 This short survey should take less than five minutes and your responses are completely anonymous.
We really appreciate your input.