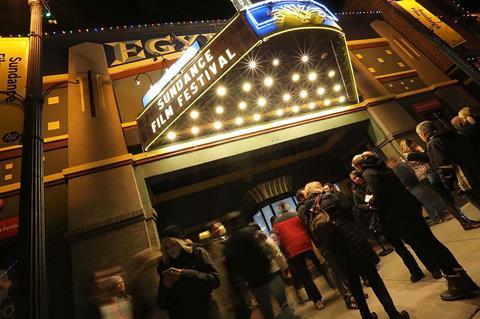 HBO Documentary Films has acquired US TV rights to The Price Of Everything in the run-up to its world premiere at Sundance in U.S. Documentary Competition on Friday (January 19).
The company will also open Nathaniel Kahn's (My Architect) Park City selection in theatres in a minimum of 12 US markets prior to its HBO premiere.
The Price Of Everything explores the labyrinthine art world and the role of art and artistic passion in society. Jeff Koons, Gerhard Richter and Njideka Akunyili Crosby are among the talking heads.
"I couldn't think of a better home for the film than HBO," Kahn said. "I had a great experience with them on both My Architect and my short, Two Hands, and am particularly happy they will be taking on the theatrical as well as the TV release for The Price Of Everything."
Jennifer Blei Stockman and Debi Wisch produced for Hot & Sunny Productions and Carla Solomon for Anthos Media. Lisa Remington and Kayla Malahiazar acted as co-producers.
Josh Braun of Submarine and Lisa Callif of Donaldson + Callif, LLP negotiated the deal with HBO Documentary Films.