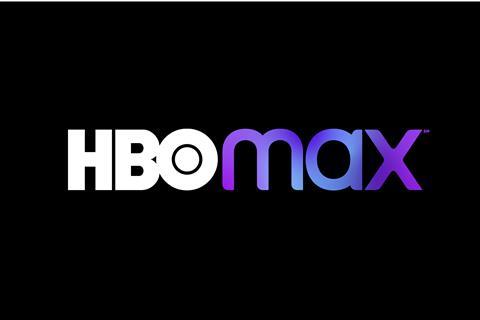 HBO Max will launch in 39 Latin American and Caribbean territories in late June in what will be the first expansion beyond the US for the streaming platform.
The package will include an enhanced children's offering library titles and original local productions.
Existing customers who pay for HBO GO directly or through eligible partners will get instant access to HBO Max. The HBO GO service in Latin America will be phased out.
Johannes Larcher, head of HBO Max International, said the Latin American launch was the "first step" in a global roll-out.
HBO-branded streaming services in the Nordics, Spain, central Europe, and Portugal are scheduled to be upgraded to HBO Max later this year.