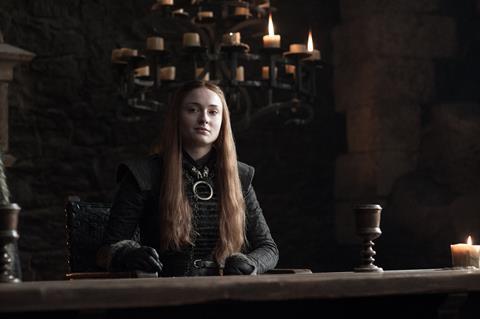 In the latest restructuring move at WarnerMedia, Jeff Schlesinger's Warner Bros Worldwide Television Distribution (WBWTD) division is to take over international sales of HBO programming, including hit series such as Game Of Thrones and Veep.
WarnerMedia said WBWTD president Schlesinger will "take leadership responsibility" for the activities of HBO Enterprises as well as for the worldwide distribution of content produced in the US by HBO's sister division Turner.
HBO Enterprises handles international licensing and distribution of HBO and Cinemax product in the global marketplace, where the premium cable operation has branded networks in 60 territories and sells programming into 150 countries.
The reorganisation follows the departure from HBO in March of Simon Sutton, one time president of global distribution. Charles Schreger, previously HBO's president of programming sales, moved out of the sales area last year, according to the company.
The shake-up will also see HBO Home Entertainment becoming part of Warner Bros Worldwide Home Entertainment and Games under that division's president, Jim Wuthrich.
In a statement, Schlesinger, set to present Warner's slate to hundreds of international TV buyers at this month's LA Screenings, said, "For the first time at our company, the diverse and unparalleled portfolio of genre-defining new and library programming created by HBO, Warner Bros and Turner will be distributed globally by one group. This structure will enable us to speak with one voice, as we create new and innovative ways to license our top-quality programming to networks, channels and services globally, helping them grow their audiences and subscriber bases."
WarnerMedia chief revenue officer Gerhard Zeiler added, "Bringing these businesses all under one roof means we improve cooperation and create scale. Acting as one will strengthen our position in an increasingly challenging marketplace."