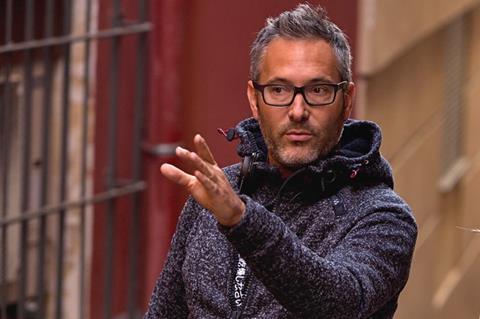 Hans Everaert, the Belgian producer of Cannes Competition film Eight Mountains, is pulling together co-production partners for Hans Herbots' €6m Heysel Stadium disaster movie, Heysel 1985, which he is making through Menuetto Film.
Italy's Wildside Films, lead producer on Eight Mountains, has joined as a minority co-producer. Dutch outfit Topkapi, and Belgium's Les Films Du Fleuve are also set to board the project. Kinepolis Film Distribution has Dutch rights.
The drama looks back on the events on the night of May. 29 1985, when 39 people - mainly Juventus fans - were killed at the Heysel Stadium in the build up to that year's European Cup final against Liverpool when a wall collapsed. The story is told from the catacombs under the stadium, where the wounded and dead were brought. The drama will include already licensed archive footage.
The aim is to shoot next summer, said Everaert.