Bloom handles international sales.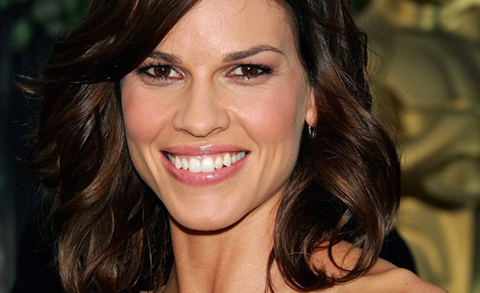 Bleecker Street has picked up North American rights to What They Had starring Hilary Swank and Michael Shannon.
Blythe Danner, Robert Forster and Taissa Farmiga also star in the family drama by feature writer-director debutante Elizabeth Chomko.
Keith Kjarval, Bill Holderman, Albert Berger, Ron Yerxa, Alex Saks and Andrew Duncan serve as producers on the project. Bloom holds international sales rights.
What They Had centres on a family in crisis as two grown-up siblings deal with their mother's Alzheimer's and their father's reluctance to let go of the life he has built with his wife.
Chomkos's script is a Nicholl Award-winning screenplay. Production wrapped recently in Chicago and Los Angeles and Bleecker Street plans a 2018 release.
"I was incredibly moved by Elizabeth's story of a family working through their collective issues and the heartache of dealing with a loved one affected by Alzheimer's," Bleecker Street CEO Andrew Karpen said. "We know audiences will relate to the characters' love, compassion and humor in dealing with each other."
"Making this film has been a true labor of love for me, my creative team and the magnificent cast," Chomko said. "I could not be more delighted to include Bleecker Street among our family and have this film be part of theirs."
Swank serves executive producer alongside Wayne Godfrey, Robert Jones, Sefton Fincham, Levi Sheck and Mike Rowe.
Kent Sanderson of Bleecker Street negotiated the deal with Avy Eschenasy on behalf of Bleecker Street and WME Global on behalf of the filmmakers.