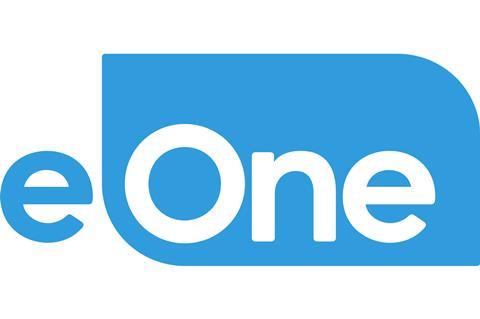 As a number of companies explore a possible acquisition of the majority of eOne's film and TV business from Hasbro, Screen understands Fremantle is not among the potential bidders.
At time of writing sources said both Lionsgate and Legendary were linked to a possible deal, however spokespeople for both companies declined to comment.
The process is moving ahead with imminent presentations expected from prospective buyers. Up for sale are most of eOne's film and TV production and distribution (including Hasbro's stake in the Canadian business, but excluding global children's smash Peppa Pig) and the library.
Hasbro CEO Chris Cook said recently the sales process was underway and added that he expected to have an update in the second quarter.
Other entities that are not principally anchored in entertainment are believed to be in the mix. The Hollywood mergers and acquisitions scene has delivered high-value deals in the recent past, with Amazon's $8.54bn take-over of MGM and the $43bn merger that resulted in Warner Bros Discovery.