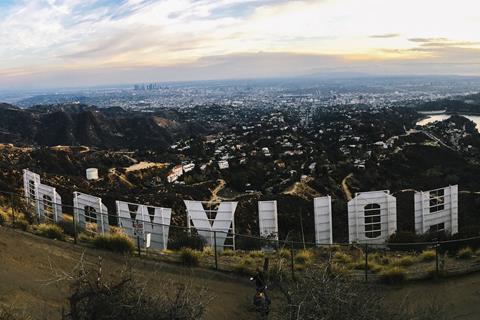 In a development on Friday (28) that observers saw coming, the Writers Guild of America (WGA) accused the Association of Talent Agents (ATA) and individual talent agencies of collusion and restraint of trade, and issued a cease and desist order to "meritless" antitrust lawsuits by WME and UTA.
The letter from Guild attorneys to ATA chief Karen Stuart came one day after the WGA offered to delay a proposed ban on agency packaging fees by one year, and a little over one week after the Guild said it wanted to negotiated directly with agencies rather than through the ATA – an offer the Guild said the agencies rejected.
"Trade associations such as the ATA don't typically have the right to bargain for their members as a group; such bargaining is usually an illegal restraint of trade," the WGA negotiating committee said in a letter to members. "Because it's now clear that the ATA is, in fact, the source of restraint of trade within the agency community, we will no longer facilitate that obstacle to a fair agreement.
"For this reason, the ATA and the eight agencies that comprise its negotiating committee (CAA, UTA, WME, ICM, APA, Gersh, Paradigm, Kaplan Stahler), received a cease and desist letter today. It demonstrates from an antitrust perspective, the agencies and ATA are engaged in:
· Price fixing "standard" 3-3-10 packaging fees
· Collusively deciding how to split packaging fees
· Unlawfully refusing to deal with the WGA except through the ATA
"We remain available to bargain reasonable, fair terms. But we're not going to sit back and allow agencies to accuse us in a court of law of the very things they are doing. Packaging fees are illegal, and in practice also an illegal form of price fixing. Any competent observer can corroborate these facts. We continue to stand ready to negotiate with any agency."