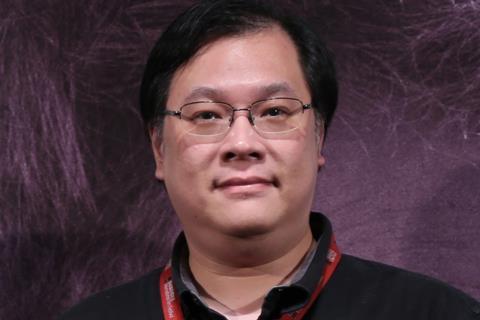 With the imminent departure of long-serving artistic director Li Cheuk To following this year's edition, Geoffrey Wong has stepped up to be the new head of programming for Hong Kong International Film Festival (HKIFF).
He is joined in the programming team by Kiki Fung, who was appointed programmer in December. Jacob Wong remains as curator and director of the Hong Kong-Asia Film Financing Forum (HAF), while Alvin Tse is still programme manager.
Wong started out as a journalist and film critic before venturing into the film industry as a screenwriter. He has also worked for Panorama Distribution as well as in the Film Programmes Office and Cultural Presentations Office of the Hong Kong government's Leisure and Cultural Services Department. He joined HKIFF as programmer in 2014 and became director of programming in November.
Fung is former head programmer of Brisbane International Film Festival and Brisbane Asia Pacific Film Festival, and the industry consultant for the Asia Pacific Screen Awards. Before moving to Australia in 2010, she served at the Hong Kong Film Archive for seven years.
"Li Cheuk To was appointed artistic director in recognition of his long and extensive programming knowledge and experience with HKIFF. The artistic director position is not one that has to be automatically filled in HKIFFS," said HKIFF executive director Roger Garcia.
Li is the longest serving staff member at HKIFF. This year's festival will be his last after 35 editions.