Hong Kong selects Port Of Call, India opts for Interrogation and Pakistan picks Mar E Mir for best foreign-language film submissions.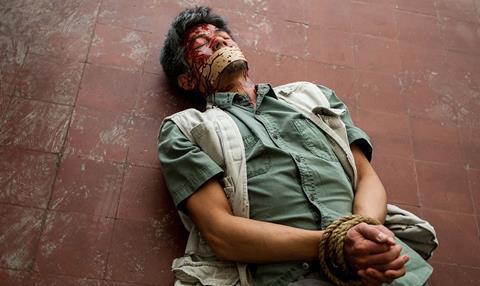 Hong Kong's Motion Picture Industry Association (MPIA) has chosen Philip Yung's Port Of Call as its submission for the best foreign-language film category of the Academy Awards.
The award-winning drama, which is based on the true story of the murder of a teenaged prostitute, premiered as the opening film of the Hong Kong International Film Festival (HKIFF) in 2015.
The MPIA revealed that the film was chosen from a shortlist that also included Stephen Chow's The Mermaid, Benny Chan's Call Of Heroes, Chan Chi-fat's Weeds On Fire and Steve Yuen's Heaven In The Dark.
Meanwhile, the Film Federation of India has selected Vetrimaaran's Tamil-language Interrogation (Visaranai) as India's Oscar submission. The film, which premiered at Venice in 2015, revolves around a group of labourers from the Indian state of Tamil Nadu who work in neighbouring Andhra Pradesh and are arrested and tortured by police for a crime they didn't commit.
The film won the Amnesty International Italia Award in Venice and also scooped best Tamil feature at India's prestigious National Film Awards.
Pakistan has also announced its Oscar selection – Anjum Shahzad's Mah E Mir, a contemporary drama about a poet who draws parallels between his life and that of the renowned 18th Century poet Mir Taqi Mir.