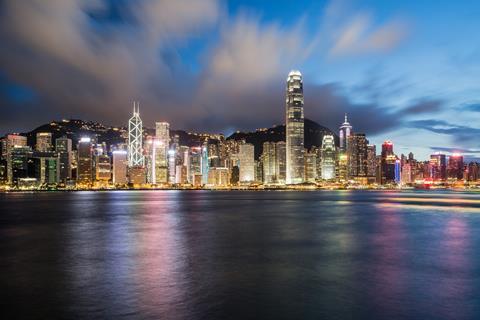 In a fresh blow to the local film industry, Hong Kong's legislature has passed a new law banning the screening of films that might "endanger" China's national security.
Any person found screening an unauthorised film faces up to three years imprisonment and a HK$1m ($130,000) fine.
The new legislation was passed today (October 27) in Hong Kong's Legislative Council, which has no opposition members left.
It gives the city's chief secretary powers to revoke a film's licence if it is "found to be contrary to national security interests".
The law is aimed, according to the government, at films that "endorse, support, glorify, encourage and incite activities that might endanger national security", and gives authorities powers to search premises without a warrant in order to halt an unauthorised film screening.
The law applies to traditional theatrical distribution and does not cover online platforms.
The ruling follows the passing of Hong Kong's National Security Law last year in response to huge pro-democracy protests that swept through the city in 2019, which made it easier for authorities to crack down on dissent and has already impacted the local film sector.
For the first time since 1969, this year's Oscars were not broadcast in Hong Kong, despite the nomination for its submission Better Days, directed by Derek Tsang.