New hire would allow head of content Craig Erwich to shift focus to original programming.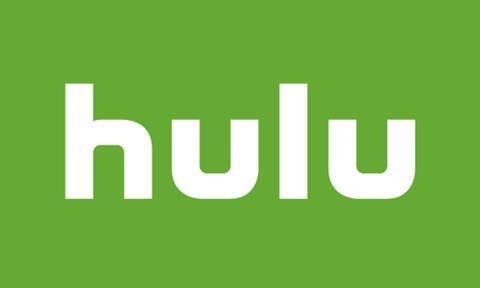 The streaming service is looking for a chief content officer as it seeks to step up the next phase of its content strategy.
The new hire would report directly to CEO Mike Hopkins and oversee original programming, acquisitions and content strategy.
The move will enable Craig Erwich to focus more on original programming and boost the number of original shows, and explore production and children's original programming.
Sources told Screen that Erwich will continue to be responsible for Hulu's content and will keep his job title.
The development comes as Hulu prepares to launch its original series and Margaret Atwood adaptation The Handmaid's Tale starring Elisabeth Moss.
Also in the pipeline is the J.J. Abrams and Stephen King project Castle Rock.