The Couple In A Hole producer will oversee the fourth edition of the low budget film-making programme.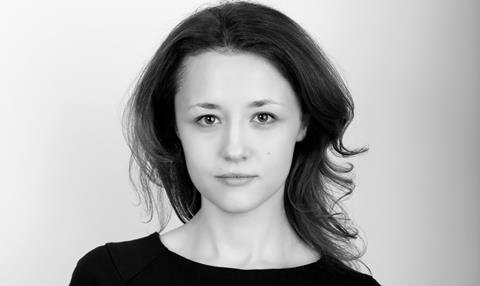 iFeatures, the low budget film-making initiative set up to support emerging talent, has appointed Zorana Piggott as executive producer for its fourth round of projects.
Piggott has 15 years' experience producing shorts and features in the UK film industry. She most recently produced Tom Geens' Couple In A Hole, which premiered at TIFF in 2015 before winning several prizes at the Dinard British Film Festival in October.
Run in partnership with Creative England, the BFI Film Fund and BBC Films, iFeatures will develop a slate of 12 projects from up and coming writer, director and producer teams.
Three of those will subsequently be greenlit in 2017, each with a budget of $500,000 (£350,000), financed by the partnering companies, with the BBC pre-buying UK free TV rights.
Submissions for the fourth edition of iFeatures open on Feb 8 2016. Three roadshows will take place for prospective applications in Sheffield, Birmingham and London in the week commencing Feb 1.
Previous projects developed through iFeatures include Martin Radich's Norfolk, which premiered at the Berlinale last year, and Alex Taylor's Spaceship, whiuch is due for completion in March 2016. Both of those titles were greenlit in the 2013 edition of the initiative.
Piggott said of her appointment: "I have been following iFeatures since its inception and have admired its development into such a prestigious initiative for low-budget feature film production in the UK."