Deadpool and Independence Day Resurgence will both be released in IMAX in 2016.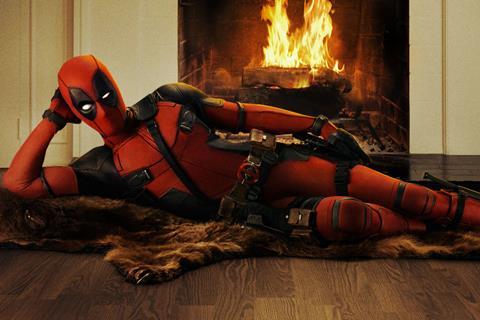 IMAX and Twentieth Century Fox have signed a long-term, multi-picture agreement that will include forthcoming tentpoles Deadpool, Independence Day Resurgence, Maze Runner: The Death Cure and the studio's currently untitled Wolverine project.
The deal marks the first multi-picture agreement between the two companies, and will see a slate of future Fox releases digitally remastered into IMAX image and sound quality for distribution in IMAX-enabled theatres.
Last week, IMAX announced that the company would be releasing Fox's blockbuster title The Martian in the US, China and selected other territories for a short theatrical run in late October and early November.
Richard Gelfond, IMAX CEO, said: "We have experienced some of our greatest successes [with Fox]… Given their exciting upcoming slate, the agreement makes strategic sense for both companies.
"We are also excited to be able to release blockbusters together in China, which we think could help IMAX and Fox expand our footprint in that market jointly."
In a recent interview with ScreenDaily, Gelfond revealed that the IMAX's China presence would overtake the US to become the company's biggest market within two years.
Fox's Paul Hanneman, president of worldwide marketing and distribution, and Chris Aronson, president of domestic theatrical distribution, added: "We are very happy to announce this new global affiliation with IMAX and look forward to offering our audiences another choice in their viewing of our movies."