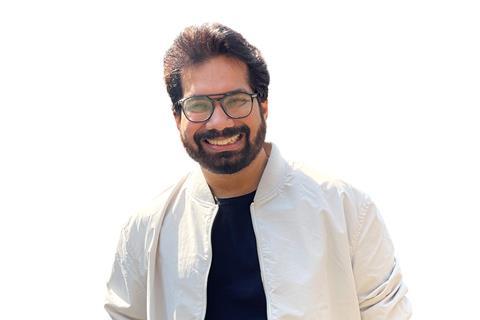 Singapore and Indian-based animation company Cosmos-Maya will adapt Rudyard Kipling's novel Kim into a feature-length animated film.
They are co-developing the film with Irish animation studio Piranha Bar.
Set in 1890's India, Kim is a Kung Fu odyssey about the eponymous original child spy and his exploits.
Ketan Mehta will direct and has co-written the screenplay with James V. Hart and Jake Hart, whose previous credits include Hook, Bram Stoker's Dracula and Contact.
Comsos-Maya was founded by Mehta and Deepa Sahi in 1995. The company primarily focuses on producing 2D and 3D animated content and is currently working on multiple Indian animation TV series.