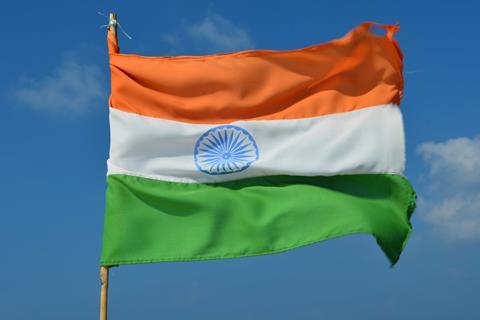 India's Ministry of Information & Broadcasting has announced that it is merging four film-related institutions into the National Film Development Corporation (NFDC).
Following the merger, the NFDC will be authorised to carry out the activities of the four units, which include Films Division, the Directorate of Film Festivals, the National Film Archives of India and the Children's Film Society.
The I&B Ministry said in a statement that the move would lead to convergence of activities and resources and better coordination, thereby ensuring synergy and efficiency in achieving the mandate of each media unit. "This will lead to reduction in duplication of activities and direct savings to the exchequer," said I&B Minister Prakash Javadekar.
NFDC is a public sector enterprise that among other activities manages the Film Bazaar international industry event that is taking place online next month (January 16-21), after being postponed from its usual November slot due to the Covid-19 pandemic. With the exception of autonomous unit, the Children's Film Society, the other units are directly under the I&B Ministry.
Among them, Films Division is the oldest, established in 1948, primarily to produce documentaries and news magazines covering government programmes, and to keep a cinematic record of Indian history.
The National Film Archives was established in 1964 to preserve Indian cinematic heritage and the Directorate of Film Festivals, which was set up in 1973, manages the National Film Awards and the International Film Festival of India (IFFI).
The 2020 edition of IFFI has also been postponed and will take place digitally from January 16-24. The festival is usually held in Panjim, the capital of Goa, at the same time as Film Bazaar.
"While undertaking this exercise of convergence, the interests of employees of all the concerned media units will be fully taken care of and no employee will be retrenched," the I&B Ministry stated.