Production outfit appoints Becky Sloviter as senior vice president for development and production.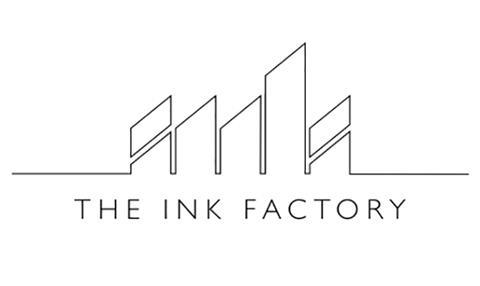 London and LA-based production outfit The Ink Factory has appointed five new executives across its development, production and commercial teams.
Becky Sloviter has joined as senior vice president for development and production. Operating out of the company's Los Angeles office, Sloviter will help create programming for film and scripted series. She was most recently a senior executive at Cross Creek Pictures, where she worked on titles including Black Mass, Rush and Black Swan. Prior to then, Sloviter held positions at MGM and Universal Pictures.
The Ink Factory has also hired Mona Qureshi and Emma Broughton, who will be co-heads of development and production in London. Qureshi previously worked for the JJ Charitable Trust Screenwriting Bursary and before that was head of development at Ruby Films. Broughton was books executive and head of development for the BBC's drama production department.
Further hires include Jane Frazer as head of physical production, and Yogita Puri as head of commercial and business affairs.
Simon Cornwell and Stephen Cornwell, co-founders of The Ink Factory, said: "These appointments underpin the rapid expansion of The Ink Factory, both in the US and UK. Becky, Mona, Emma, Yogita, and Jane bring unique and valuable experience in their respective disciplines and will be integral as we continue to grow our company."