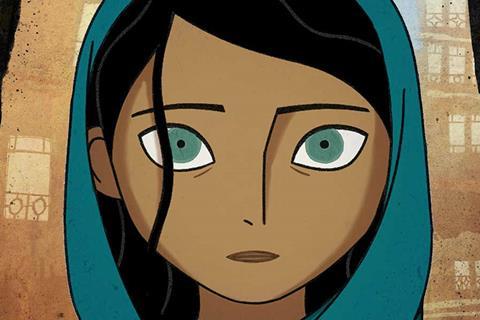 The national film agencies of Ireland and Luxembourg are teaming up for a new co-development fund for female filmmakers.
Screen Ireland and Film Fund Luxembourg launched the fund at the Cannes Film Festival.
It is for new feature film projects written and/or directed by women, supporting the filmmakers in the development stage. It also states its goals as 'to reduce gender disparity in the film industry and marketplace and improve female representation in the screen industry', and to 'encourage further co-production opportunities between Ireland and Luxembourg'.
The fund will contribute €40,000 per project, with a total pot of €120,000 available for the first year, allocated on a 50-50 basis from both bodies.
To access the fund, projects must have producers attached from both countries. A first call for projects will be launched later this month, with submissions made to a selection committee of representatives from both agencies.
Alongside the launch of the Fund, Luxembourg Prime Minister Xavier Bettel is present in Cannes to give the Luxembourg 'Order of the Oak Crown' honourary award to James Hickey, Screen Ireland CEO, for his efforts to strengthen cultural relationships between the two countries.
Recent co-productions between the two countries include Black '47 plus Oscar-nominated animations The Breadwinner and Song Of The Sea.