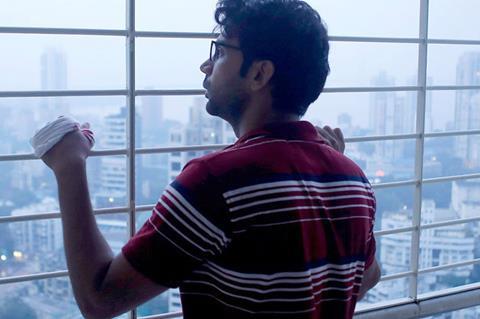 Ivanhoe Pictures and Los Angeles and Ho Chi Minh City-based Pacific Horizon Pictures have struck a deal to co-finance and co-produce a slate of local-language films in Vietnam.
The pact calls for the development of a diverse slate of Vietnamese-language theatrical features, including a remake of the Hindi-language survival drama Trapped (pictured). The partners said they were closing on the joint acquisition for Vietnamese remake rights to Colombian thriller The Hidden Face.
Both companies will co-develop material, while Ivanhoe will co-finance, and Pacific Horizon will use its expertise to localise and serve as executive producer on the projects for audiences in Vietnam.
"We have been looking to produce for the Vietnamese market for some time and have found an ideal partner in Pacific Horizon Pictures," Ivanhoe Pictures president and CEO John Penotti said. "Their insight and understanding of the Vietnamese film industry is invaluable and we are eager to continue expanding Ivanhoe's local language slate with this exciting partnership."
Pacific Horizon Pictures partners Rick Ambros and Louie Nguyen added, "Vietnam is a booming theatrical market. We look forward to working with Ivanhoe Pictures to bring proven international content to Vietnam. We are also thrilled to bring US funding to exciting Vietnamese film projects."
Ivanhoe's upcoming projects include the Warner Bros. co-production Crazy Rich Asians (August 17) produced with Color Force's Nina Jacobson and Brad Simpson, directed by Jon Chu and starring Constance Wu and Michelle Yeoh; and the three-part Netflix series Ghoul, a Hindi-language thriller produced by Ivanhoe, Blumhouse Productions, and Phantom Films set to premiere on Netflix India this year.