Frederikke Aspöck has started filming on her dark comedy De Frivillige, which stars Jacob Lohmann, Søren Malling, Christopher Læssø and Anders Matthesen in the lead roles.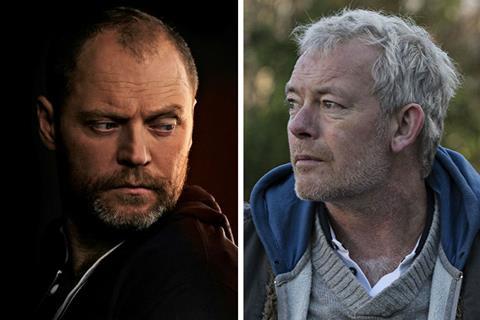 The film, written by debutant Lars Husum, follows a celebrity financier and jet-setter who is taken into custody. Following a brutal assault at the hands of a gang of bikers, he ops for voluntary solitary confinement, during which he joins a pirson choir and sets his mind to reaching the top of its hierarchy.
Director Aspöck's previous credits include 2015 romantic drama Rosita and 2011 drama Labrador, the latter of which premiered at Cannes.
She commented: "It is this completely absurd power struggle, played out in the voluntary confinement where society's rejects are incarcerated. The film challenges our sense of community versus egoism and will leave the audience with food for thought and of course a good laugh.
De Frivillige is produced by Senia Dremstrup at SF Studios in Denmark in collaboration with TV 2 and FilmFyn. Funding comes from The Danish Film Institute through commissioning editor Mikkel Munch-Fals. SF Studios is handling local distribution.