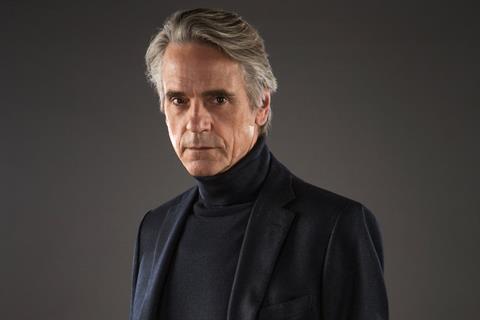 Italian outfit Nexo Digital has signed key deals on Michele Mally's documentary Men And Gods. The Wonders Of The Museo Egizio, featuring Jeremy Irons, including to cinema event company BY Experience for the US.
A Contracorriente Films has bought Spain while Sharmill has Australian rights. Deals have also been done with Risi Films (Portugal), Limelight (New Zealand) and Aerofilms (Czech Republic). Nexo Digital has Italian rights.
The documentary was produced by 3D Produzioni, Sky and Nexo Digital in collaboration with Turin's Egyptian Museum (Museo Egizio).
Jeremy Irons takes viewers into the secret world of Egyptian mythology and religion, interweaving Egyptian history with that of the museum, which was founded in 1824 and is the oldest in the world devoted to Egyptian culture.
The documentary is also backed by the Italian Ministry of Culture and features an original soundtrack by Remo Anzovino.