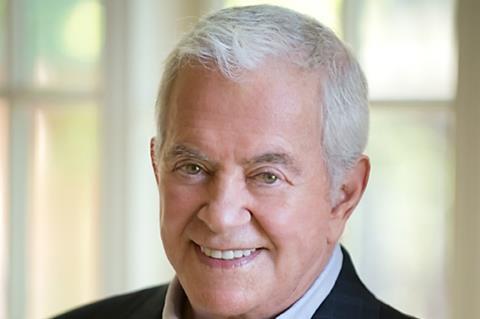 The Jerusalem Sam Spiegel International Film Lab (JSFL) and US-based DCR Finance Corp have launched a $5m fund for projects over the next five years.
The DCR Fund for Excellence in Films will award three prizes totalling around $500,000 to both pitched and work-in-progress project during the JSFL every July. These will be comprised of 80% investments and 20% grants.
Two prizes will be awarded via an international jury to works in progress and a further prize will be presented to a project in development. The Fund said the amount invested in a project will depend on its budget and it is possible it will invest much more than $500,000 in total each year.
Although $5m has been earmarked for a five-year period, the Fund explained it would top up this amount if it invests $5m before that. It plans to automatically renew the Fund after five years.
The fund is a partnership between the JSFL, DCR Finance Corp, and studios and post-production facilities in Barcelona, London and Los Angeles. DCR Finance Corp was formed by producers Mark Damon and Jordi Rediu and New York financier Adi Cohen.
The project was initiated and will be led by Renen Schorr, the founding director of the Jerusalem Sam Spiegel Film School. "This partnership hastens and propels both pitched projects and work-in-progress films that must be made and finished urgently," said Schoor.
The fund has granted its first award to work-in-progress title Shooting My Father, by Israeli director Dani Rosenberg and producer Stav Meron of Pardes Films.
Previous films to have come through the JSFL include Nadav Lapid's Cannes 2014 hit The Kindergarten Teacher, and Lázló Nemes' 2016 best foreign language Oscar winner Son Of Saul.
The eighth edition of the Lab will take place this year from July 4-8, 2019.