The president of Sidney Kimmel Entertainment is stepping down after 10 years to set up a private psychotherapy practice with his wife.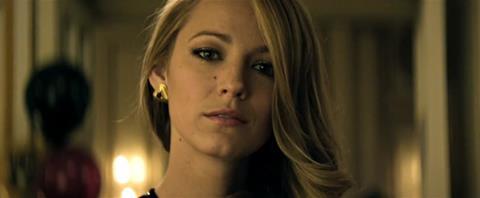 Kimmel plans to reveal a replacement shortly. Carla Hacken continues as SKE's president of production and reports directly to the founder and CEO.
"I have truly enjoyed working with Jim," said Kimmel. "He's successfully overseen all of our productions for a decade, and has been key to our success and growth.
"He has my full support and best wishes as he embarks on this new professional venture."
Tauber, who is a licensed psychotherapist, said: "I am so grateful for my career in the entertainment business and the people with whom I have had the fortune to work.
"Working with Sidney has been a highlight of my career. This change has been a dream of mine for a long time and Sidney has been supportive beyond all hopes as I pursued this new chapter in my professional life."
Tauber served as SKE's president and COO since joining the company in 2005 and has overseen more than 30 productions for the company, among them The Place Beyond The Pines, Lars And The Real Girl and the upcoming Age Of Adaline (pictured).
His executive posts include worldwide evp, acquisitions and co-productions at Twentieth Century Fox, president and COO of Anonymous Content, president and COO of Propaganda Films and evp of RCA/Columbia Pictures.