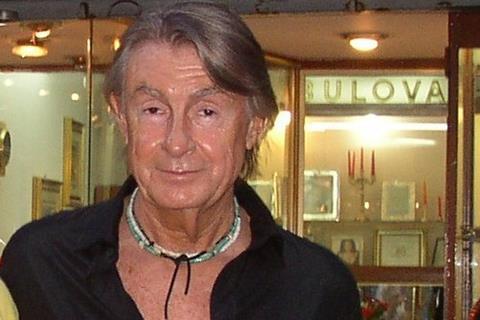 Joel Schumacher, whose directing credits included St. Elmo's Fire, Falling Down, Batman & Robin and Batman Forever, died on Monday (June 22) in New York after a year-long battle with cancer. He was 80.
Schumacher was born on August 29, 1939, and studied at Parsons School of Design and the Fashion Institute of Technology in New York before entering the fashion world.
A move to Los Angeles took him into costume design and he worked on Woody Allen's early 1970's comedy Sleeper, among others, before embarking on a career as a director.
Schumacher's 1985 Brat Pack hit St Elmo's Fire marked him out as a director to watch. It starred Rob Lowe, Emilio Estevez, Ally Sheedy and Demi Moore and set the tone for a trajectory of star-driven material that occasionally scored at the box office but was not always embraced by the critics.
Commercial successes included Batman Forever ($336m worldwide), Batman & Robin ($238.3m), The Phantom Of The Opera ($153.8m), A Time To Kill ($152.3m), and The Client ($117.6m).
He earned kudos for his collaboration with Michael Douglas on Falling Down, directed Colin Farrell's breakout film Tigerland, and two episodes of House Of Cards for Netflix. Credits include Flatliners and The Lost Boys.