The executive becomes senior vice-president of acquisitions after most recently serving as director of worldwide acquisitions at EuropaCorp.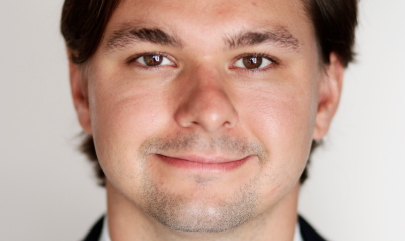 Zois will report to company founder and CEO Stuart Ford and work alongside director of acquisitions JR Smith.

At EuropaCorp, Zois acquired films for distribution in the US, France and the rest of the world.
His credits included James Ponsoldt's The Circle starring Tom Hanks, Emma Watson and John Boyega, which IM Global subsequently acquired for international territories. The executive also worked on The Nice Guys for French distribution, and John Madden's Miss Sloane.

Prior to EuropaCorp, Zois worked in acquisitions and sales at FilmNation.