EXCLUSIVE: Heading into Berlin The Solution Entertainment Group has promoted Joshua Deitell to VP of international sales and acquisitions.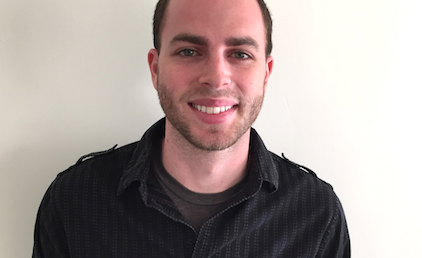 Deitell most recently served as manager of sales and acquisitions and will oversee international sales for Asia and Eastern Europe.
He will assist The Solution co-founder Lisa Wilson in several major European territories.
In addition to sales, the young executive will be actively involved in facilitating relationships with producers, agencies, and writers for the company's own slate of in-house productions as well as sourcing third-party acquisitions.
Wilson and co-founder Myles Nestel announced the promotion on Friday. The company's Berlin sales slate includes the all-star spy thriller Official Secrets.