EXCLUSIVE/FILM BAZAAR: Sales and representation agency's launch slate includes Maroon, Half-Ticket, Raakshas.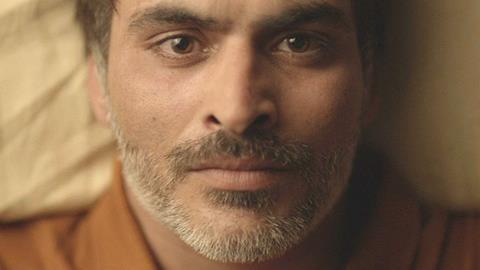 Producer Vivek Kajaria (Fandry) has launched a film sales and representation agency, Basil Content, which aims to connect filmmakers and producers with distribution and film festivals in India and overseas.
The company is co-founded by Sanjay Ram, a former festival programmer and production executive, and has also appointed former Osian's Cinefan programmer Rajat Goswami as director of acquisitions.
Titles on the company's debut slate include Pulkit's Maroon [pictured], Ananya Kasravallis' Chronicles Of Hari, Samit Kakad's Half-Ticket, Brahmanand S Siingh's documentary Kaagaz Ki Kashti and Dnyanesh Zoting's Raakshas, which was produced by Kajaria.
Described by the founders as a new style international sales agency, Basil Content is involved in festival strategy, PR, marketing and consultation, in addition to sales. It has also tied up with digital aggregator FilmKaravan to strengthen digital distribution of its slate.
"There are no real support systems in place for indie filmmakers; nobody is repping them or helping them explore international film festivals and distribution," said Kajaria. "Our intention is to bridge that gap."
Ram added that that company will develop a unique distribution strategy for each filmmaker, working with theatrical, satellite and digital platforms, to ensure that they recover the cost of production.
"There are some outstanding films being made in the country. Basil Content hopes to be able to present them and facilitate quality sales," said Ram. "From festival representation, sales, assistance in submissions and pitching at labs and co-production markets to PR, we aim to be a one-stop shop for filmed content owners."
The new outfit will also assist overseas film festivals and government organisations in accessing the Indian market.