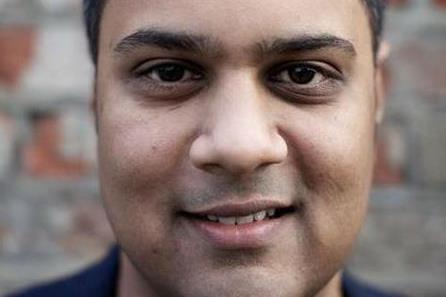 Me+You Productions co-founder Krishnendu Majumdar is set to become the next chair of Bafta.
Majumdar, who has chaired Bafta's TV committee since 2015, was voted deputy chair at the organisation's AGM this month.
Under Bafta's procedures, the deputy automatically takes over from the chair at the end of their two-year tenure.
Incumbent chair, Neal Street Pictures' Pippa Harris, is due to step down next year.
The first BAME individual to hold the position in its 72-year history, Majumdar has also chaired learning and events committee from 2006 to 2010. He also sits on the Pact council and has sat on the board of Directors UK.
His executive producer credits include Karl Pilkington's Sky 1 comedy series Sick Of It and An Idiot Abroad, David Hasselhoff's Emmy award-winning Dave mockumentary Hoff The Record and producing Channel 4's upcoming drama anthology I Am.
Harris said of his appointment: "Krish has been a passionate supporter and advocate of our work for many years, especially our learning and new talent initiatives.
I'm looking forward to working closely with him over what promises to be an exciting year ahead."
This story first appeared on Screen's sister site Broadcast.