Mongrel International handles sales outside US and Canada.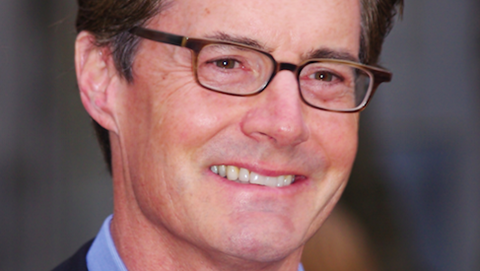 Kyle MacLachlan, star of Showtime's recently revived Twin Peaks, has joined LA and Toronto-based euclid431's YA drama Glo, which is currently shooting in and around Sault Ste. Marie in Ontario, Canada.
The star of the recently revived Twin Peaks on Showtime joins previously announced Maria Bello and Josh Wiggins on the YA drama.
Keith Behrman wrote and directed GLO, also known as The Giant Little Ones, about two popular teenage friends whose lives and families are turned upside-down after an unexpected incident occurs at a 17th birthday party.
Darren Mann, Taylor Hickson, and Peter Outerbridge round out the cast. Production in Ontario is scheduled to continue through August.
Telefilm Canada, Storyboard Entertainment, OMDC, NOHFC, Mongrel Media, CBC, Urban Post, Bell Media's Harold Greenberg Fund, and TMN are financing the project.
euclid431 founder Allison Black produces the film, and executive producers are Bello, Patrice Theroux, Storyboard Entertainment's Richard Blumenstein, Jason Potash, Paul Finkel, euclid431's Nathan Morlando, Mongrel Media's Hussain Amarshi, Daniel Bekerman, and Mark Gingras and John Laing of Urban Post.
UTA Independent Film Group represents US rights and Mongrel Media will distribute directly in Canada and handles international sales.