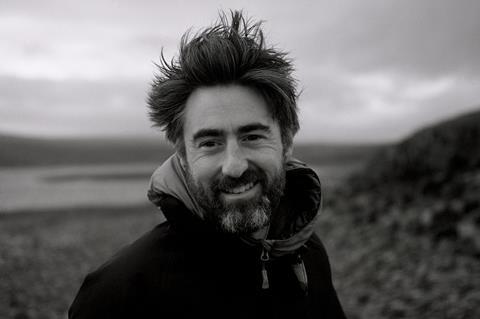 William Oldroyd, who made his feature debut with Lady Macbeth, has signed to direct the London gangster movie Body Cross for the UK's Shoebox Films, with Focus Features financing the project.
Peaky Blinders creator Steven Knight has written the script, which is described as a mafia tale about two immigrant brothers living in London.
Paul Webster will produce Body Cross for Shoebox, the company he runs with Guy Heeley and director Joe Wright. Webster and Knight are frequent collaborators, having worked together on films including Eastern Promises, directed by David Cronenberg, which was also about Russian gansters in London, in 2007. (However Body Cross is not understood to be a sequel.)
Knight has also written and directed Locke (2013), Redemption (2014) and Serenity (2018) for Shoebox. He was nominated for an Oscar for his script for Stephen Frears' Dirty Pretty Things in 2002.
Lady Macbeth, starring Florence Pugh and Cosmo Jarvis, was a micro-budget film made via Creative England's iFeatures initiative in 2016. It premiered at Toronto in the Platform section and went on garner multiple awards nominations and festival spots.