EXCLUSIVE: House Of Cards and Sherlock actor leads Danish arthouse title.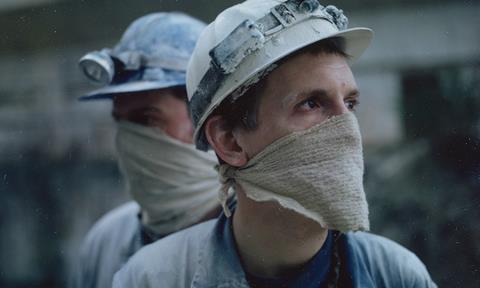 New Europe Film Sales has taken worldwide rights for Winter Brothers (Vinterbrødre), a Danish arthouse drama starring Lars Mikkelsen (House Of Cards, Sherlock).
The film wrapped a six-week shoot in Faxe, Denmark in May 2016. Screen understands it is now set for a healthy festival run across the summer and autumn.
Hlynur Pálmason marks his directorial debut on the project and also wrote the screenplay. His 2014 short film Seven Boats premiered at TIFF.
Winter Brothers is a Danish-Icelandic co-production between Masterplan Pictures and Join Motion Pictures. Julie Waltersdorph Hansen was a producer on the project and Per Damgaard Hansen was an executive producer.
The film stars Mikkelsen alongside Elliott Crosset Hove and Simon Sears in the story of two brothers who enter a violent feud with another family.
New Europe's recent acquisitions also include Cannes ACID selection Scaffolding, Tribeca title Holy Air and Berlinale title Summer 1993 – all of which play at the upcoming Jerusalem Film Festival (July 13-17).