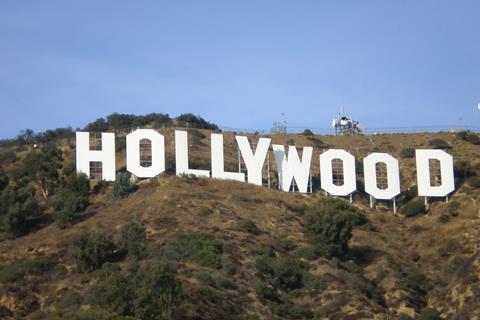 Legendary Entertainment will adapt Jeff Lemire's Eisner Award-winning Black Hammer comic book series into television and film.
Lemire will serve as an executive producer with Dean Ormston, the co-creator and illustrator of the comic series from publisher Dark Horse Comics about superheroes stranded in a timeless town after they attempt to save Spiral City from the Anti-God.
A press release issued on behalf of Legendary said, "In Black Hammer, the characters come first, and the super hero aspects become the canvas to tell their stories."
The comic book debuted in 2015 and the series has won two Will Eisner Comic Industry Awards, including best new series in 2017.
In addition to the Black Hammer universe, Lemire has also published graphic novels Essex County and Sweet Tooth.
Other projects of his that are currently in development for film and television include Descender and A.D. After Death at Sony Pictures, Underwater Welder with Ryan Gosling attached to direct, Essex County at the CBC, Gideon Falls at Hivemind, and Plutona at Waypoint Entertainment, for whom Lemire is writing the screenplay.
Ormston is an award-winning British artist who has worked for DC, Marvel and Dark Horse on titles such as Lucifer, Sand Man, Swamp Thing, Spider-Man, Superman, The Crow, Judge Dredd and The Predator. He has provided concept art for animation company Mainframe, including designs included on the TV series Reboot.
Angela Cheng Caplan of Cheng Caplan Company, Inc., Allison Binder of Stone Genow Smelkinson Binder & Christopher LLP, and Charlie Olsen of InkWell Management brokered the deal on behalf of Lemire and Ormston.