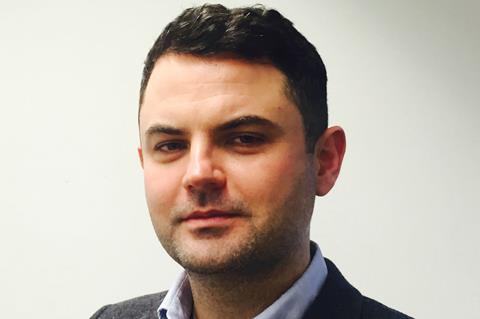 Leon Forde has been promoted to managing director of London-based screen consultancy firm Olsberg SPI.
Forde will now manage the firm's London-based team as well as parts of its global client list and business development strategy. He will report to SPI's executive chair Jonathan Olsberg.
Previously an associate director at SPI, Forde joined the company in 2014 and has overseen several studies, most recently a report into best practice in the screen sector. He has also undertaken the development and re-engineering of film production incentives in various markets around the world.
Forde has a background in film business journalism, including at Screen International. He is a member of Bafta and was selected to join the British Screen Advisory Council's Future Leaders Forum in 2017.