Jason Watkins and Simon Callow have also joined Diane Keaton and Brendan Gleeson in the Joel Hopkins drama.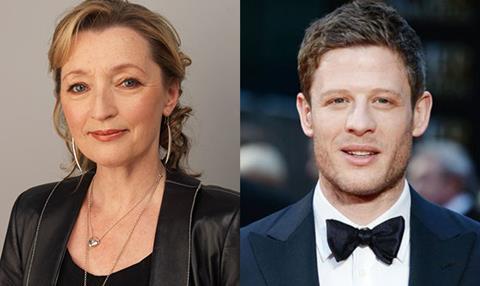 Lesley Manville (Another Years), James Norton (Rush), Jason Watkins (The Golden Compass) and Simon Callow (Amadeus) have all signed up for Hampstead.
Inspired by a true story, the plot follows an American widow (Keaton) who becomes involved with an unkempt man (Gleeson) after she sees him attacked by a group of thugs, employed by property developers looking to evict him.
Joel Hopkins (Last Chance Harvey) will direct from a screenplay by Robert Festinger (in The Bedroom). Producers are Robert Bernstein and Douglas Rae for Ecosse Films.
Executive producers are Leon Clarance, Mark Woolley, Laure Vaysse, Jo Monk, Alison Thompson and Mark Gooder.
Cornerstone Films is handling international sales. Motion Picture Capital will fully finance the production.