Sin Of God triumphs at inaugural event.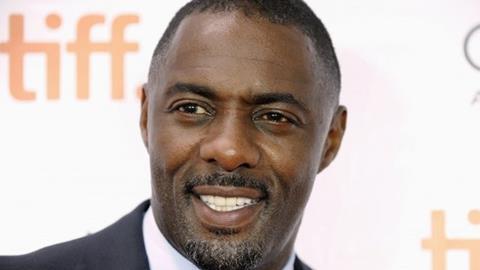 UPDATE: Matthew Kirton has won the inaugural Write to Green Light television writing competition for his project Sin Of God.
Kirton receives paid development for his project with Green Door and Lionsgate, with a view to a potential green light option.
Launched by Zygi Kamasa, CEO of Lionsgate UK, and actor Idris Elba, CEO of Green Door Pictures, the competition aims to uncover new TV voices amongst UK writers.
Three finalists were selected by an industry panel of producers, talent management and development executives.
The contenders were Cleo by Lauren Sequeira, a gangland reimagining of Cleopatra's rise to glory; Sin Of God by Matthew Kirton, about an undeserving man who comes back from the dead; and We Are Your Children by Ryan Brown, centred on a mass murderer.
An extract of these works was performed for an audience of industry figures in a live event on November 9 in London. The event was hosted by Kamasa and Elba and the excerpts from each script were directed by Jim O'Hanlon (Shameless).
Elba commented: "The calibre of talent on show this evening has been outstanding, and we are grateful that so many key decision makers and influential members of the television industry came and offered their support. Jim O'Hanlon superbly directed a cast of talented experienced and emerging actors and it was fantastic to see the finalists' scripts come to life through their performances. In my opinion all three scripts are worthy of development and we can't wait to start working with Matthew on Sin Of God."